The emblem of the Republic of India that replaced the crown on most of Calcutta's public buildings after the British left.
---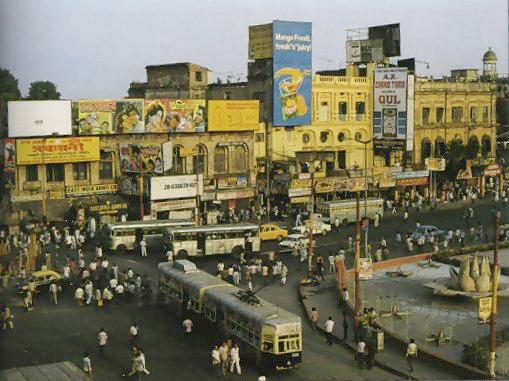 Esplanade: What used to be the most fashionable district of Calcutta, fell into total chaos until the 1990s. The widening of the roads and removal of encroachments is slowly bringing back the charm of the Chowringhee.
---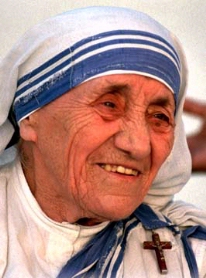 Mother Teresa: Arguably the most famous citizen of Calcutta
---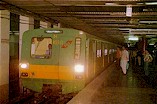 The Metro Railway is the pride of Calcutta. Once the symbol of despair in this city when its construction dragged over decades leaving a deep gash through the heart of the city, is today a state-of-the-art mass transit system, a symbol of resurgent Calcutta.
---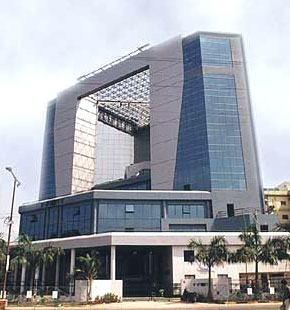 A modern glass-and-steel "intelligent" building in Salt Lake that is home to some of the many technology companies in Calcutta.
---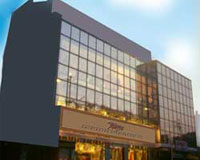 A new shopping mall in what was a decaying suburb not too long ago.
---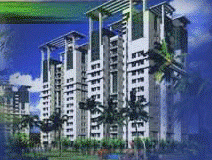 One of the latest residential neighborhoods in Calcutta, features the most modern amenities and consists among other structures, the tallest buildings in Calcutta. Visitors are likely to be shocked by the quality of the accommodation and the relative affordability that is unthinkable in other cities the size of Calcutta.
---